Emergency Dentistry – Garland, TX
We're Right Here When You Need Us
When a dental injury occurs, you may panic or put it off. Many individuals believe if there is no pain or blood, there's no reason to seek help. Others can panic when faced with a lost dental crown. At Town Center Dental, we provide immediate assistance no matter the type of dental accident, which is why we offer same-day emergency appointments. If you're unsure whether to schedule an appointment, contact us to learn more about emergency dentistry in Garland, TX.
Why Choose Town Center Dental for Emergency Dentistry?
Same-Day Emergency Appointments
Conveniently Located Dental Office in Garland
Dental Insurance Welcome and Financing Available
How We Treat Dental Emergencies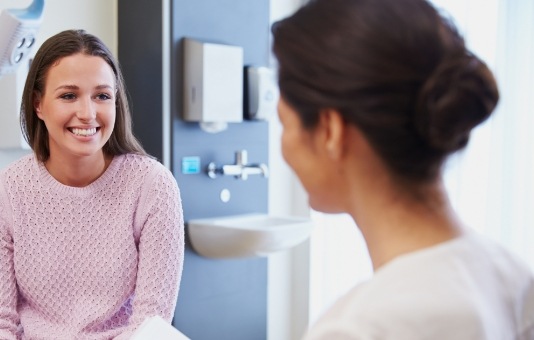 The most important step to take is to call our dental office as soon as you experience a dental injury. Our team will survey the severity of your situation and determine if you should come in right away or use at-home techniques to manage your case until it's time to see Dr. Knott. When arriving for your appointment, we will escort you to a treatment room and take any necessary digital x-rays. We'll quickly work to mitigate any pain or discomfort before examining the underlying problem and recommending viable treatment options.
Whether it is with antibiotics, periodontal therapy, dental crowns, dental fillings, root canals, or tooth extractions, you can trust our team to review the prospective plan to ensure you face no surprises along the way.
The Most Common Dental Emergencies
There are various types of dental emergencies, such as toothaches, knocked-out teeth, lost dental restorations, jaw pain, chipped or cracked teeth, and even tooth sensitivity. Because each one requires its own method of treatment, you will need to contact us as soon as possible to determine how to manage the situation at home and when to see Dr. Knott.
Understanding the Cost of Dental Emergencies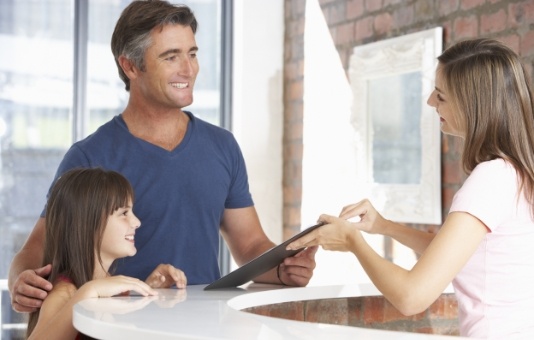 No two dental emergencies are alike. This is why it's imperative that you schedule an appointment with Dr. Knott to determine the cost of emergency dentistry. Only until she examines the problem area can she recommend the appropriate treatment. If you're worried about the financial component of your visit, our team will review your dental insurance policy and find ways to maximize your benefits as well as provide information about flexible financing through CareCredit.
Keys to Preventing Dental Emergencies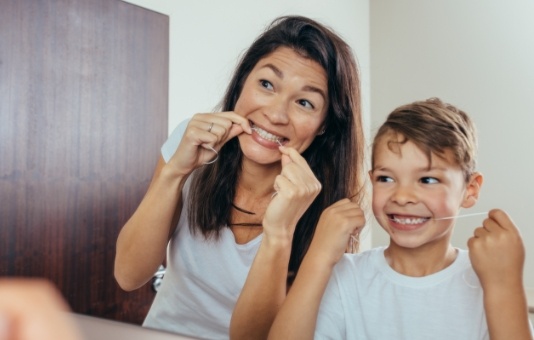 You will find that preventing dental emergencies is always a better idea than waiting until something happens. While it might seem as if this is an impossible task, there are effective ways to safeguard your smile. From maintaining better oral hygiene and wearing a protective mouthguard to eat healthy foods and keeping your regular dental appointments, you can take positive steps toward a damage-free smile year-round.