Preventive Dentistry – Garland, TX
The Starting Point for Better Oral Health
According to the American Dental Association, patients should receive two dental checkups and cleanings each year. Every six months, Dr. Knott will review your oral and overall health, check for abnormalities and dental problems, and provide solutions to improve your oral health. Whether this includes additional preventive services or other available treatments, you can trust us to put you on the path to a healthier, more beautiful smile. Contact us to schedule an appointment today for preventive dentistry in Garland, TX.
Why Choose Town Center Dental for Preventive Dentistry?
Dentist with More Than 15 Years of Experience
State-of-the-Art Dental Technology
Compassionate, Caring Dental Team
Dental Checkups & Teeth Cleanings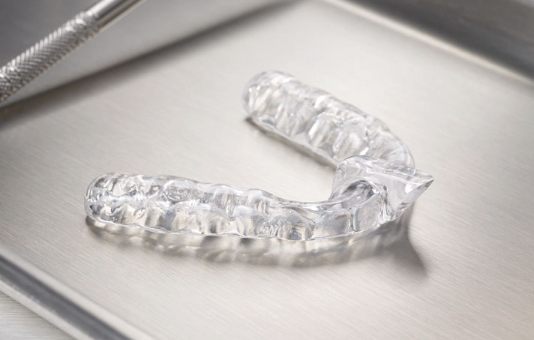 Dental checkups and cleanings are critical components of any good oral healthcare regime. During these visits, we will capture digital x-rays (if necessary) and check for signs of tooth decay, cavities, or gum disease. We'll also look for abnormalities that might signal oral cancer. After reviewing the findings, Dr. Knott will discuss potential treatment options before having a skilled hygienist perform professional teeth cleaning to remove hardened plaque and tartar for a healthier, smile.
Nightguards for Bruxism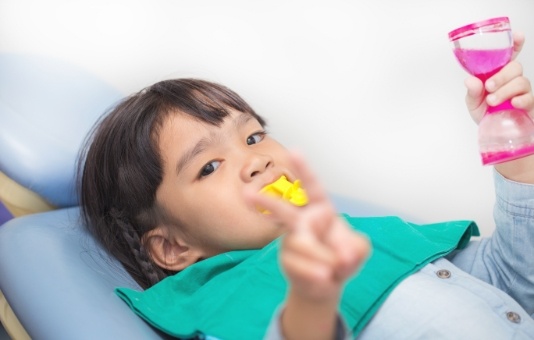 Bruxism, also known as teeth grinding, can be a problem among patients of all ages. You may not realize you're doing it until you discover worn tooth enamel, develop headaches, or experience jaw soreness. To minimize discomfort and cease the breakdown of enamel, we can provide customized nightguards. Designed according to your smile, this soft shield will prevent teeth from touching while relaxing your jaw and facial muscles for a more comfortable quality of life.
Fluoride Treatments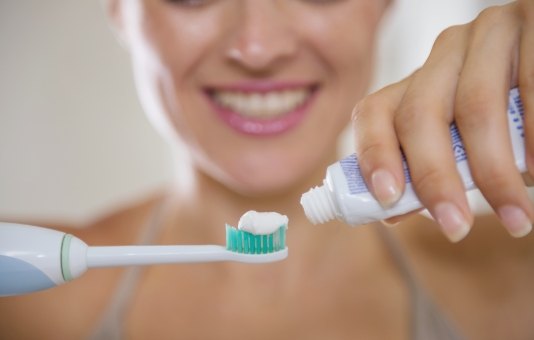 If you are prone to cavities and want to minimize your risk, our team can apply topical fluoride to the surfaces of your teeth during your regular dental checkup and cleaning appointment. This natural mineral is often found in city tap water and other oral hygiene products (i.e., toothpaste) but when necessary, additional fluoride can be applied to strengthen enamel and combat tooth decay. It takes little time to apply and is completely painless.
Toothpaste & Mouthwashes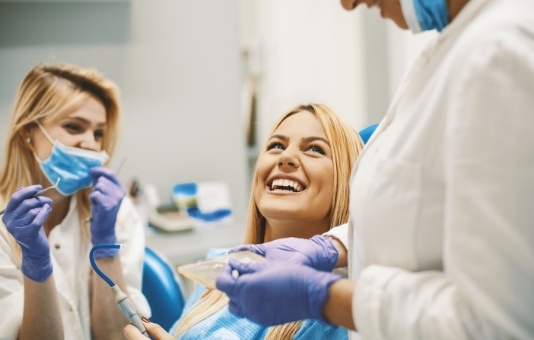 Using the right toothpaste and mouthwash can make a difference when it comes to your oral hygiene routine. At Town Center Dental, we recommend our patients use MI Paste, Flouridex, and Perio RX as well as Sonicare toothbrushes, air flossers, and super floss. These are all proven effective at cleaning teeth and gums and are safe to use at home.