Restorative Dentistry – Garland, TX
Giving Smiles a Second Chance
When a tooth is severely decayed because of poor oral health or it is broken because of a sports injury, you need solutions that will repair and restore your smile. Not only are the functionality and health of your smile important but so are its aesthetics. Fortunately, you will find proven treatments available at Town Center Dental. Contact our team to learn more about restorative dentistry in Garland, TX.
Why Choose Town Center Dental for Restorative Dentistry?
CEREC Same-Day Crowns Available
Intraoral Cameras Used for Patient Knowledge and Understanding
High-Quality Materials for Natural Appearances
Tooth-Colored Fillings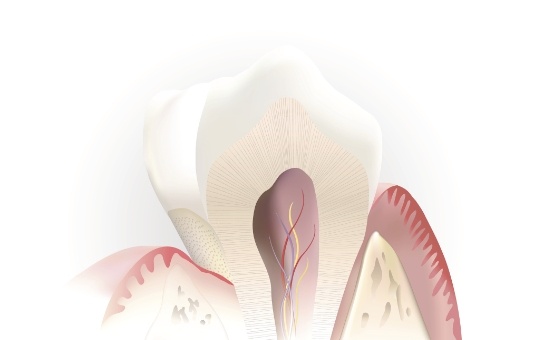 Instead of relying on traditional amalgam that can shine a spotlight on your dental work and cause allergic reactions and sensitivity, we use tooth-colored composite fillings that blend with your natural tooth color. These malleable substances help you keep more of your tooth structure while creating a tight seal against future reinfection. With proper care, they can last up to a decade or longer.
Dental Crowns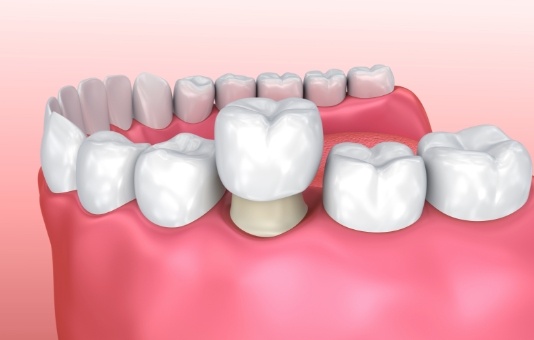 If your tooth is damaged as a result of decay or serious injury, you may need a dental crown to support its structure and strengthen it over time. Our dental office uses Emax and Zirconia crowns that blend in beautifully with your smile while also offering maximum protection. If you prefer a quicker method of treatment, however, we also offer CEREC same-day crowns that can be crafted in-house while you wait.
Learn More About Dental Crowns
Root Canals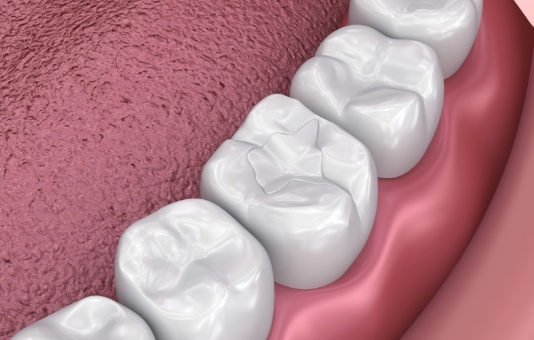 If you begin to experience extreme tooth pain, there is a good chance an infection has reached the innermost layer (the pulp). Consisting of various nerves and tissues, the only way to treat this problem is to receive root canal therapy. With endodontic treatment, we can remove the decayed or damaged pulp and repair your tooth in a way that eliminates the need for a tooth extraction.